Giniversity Australian Native Gin 40% (500ml)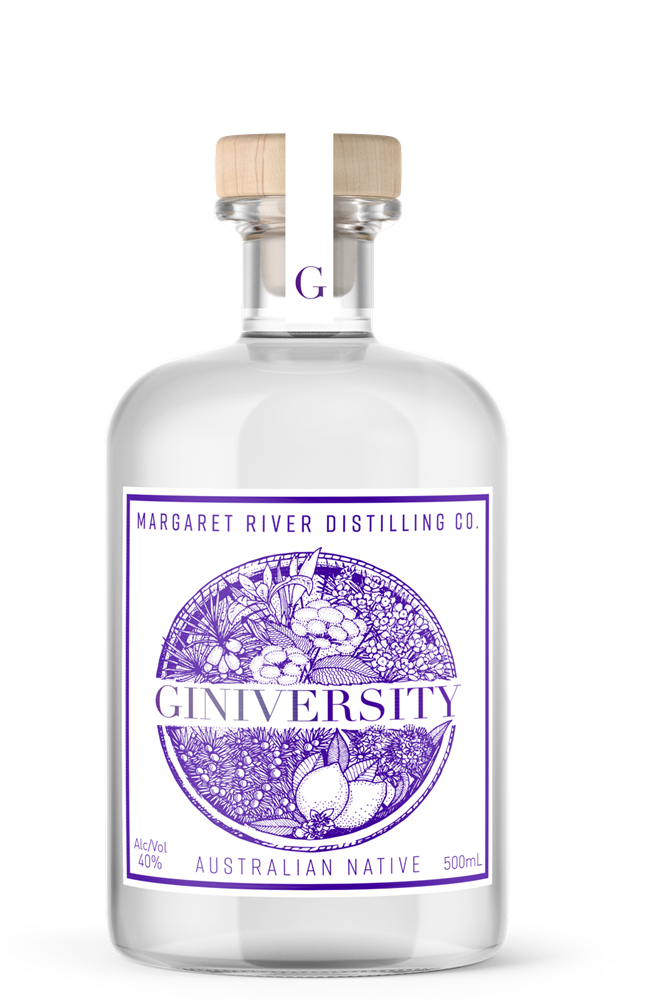 This product is unavailable
Giniversity
Margaret River
Native Gin
Australian Native is the essence of Australia's South West in a bottle, featuring Emu Plum sourced sustainably in collaboration with local cultural tour group Koomal Dreaming. 
Pronounced botanicals include: Emu Plum, Geraldton Wax, Lemon Myrtle, Orris Root. 
Mixology
One part gin to two parts Capi tonic is recommended.  Pour the gin over ice and top with tonic.  Garnish with plum and basil. 
American Distilling Institute Awards 2020 – Silver medal
Perth Royal Distilled Spirits Awards 2019 – Silver medal
Hong Kong International Wine & Spirits Fair 2019 – Silver medal
You may also like