Howard Park 2017 Mount Barker Riesling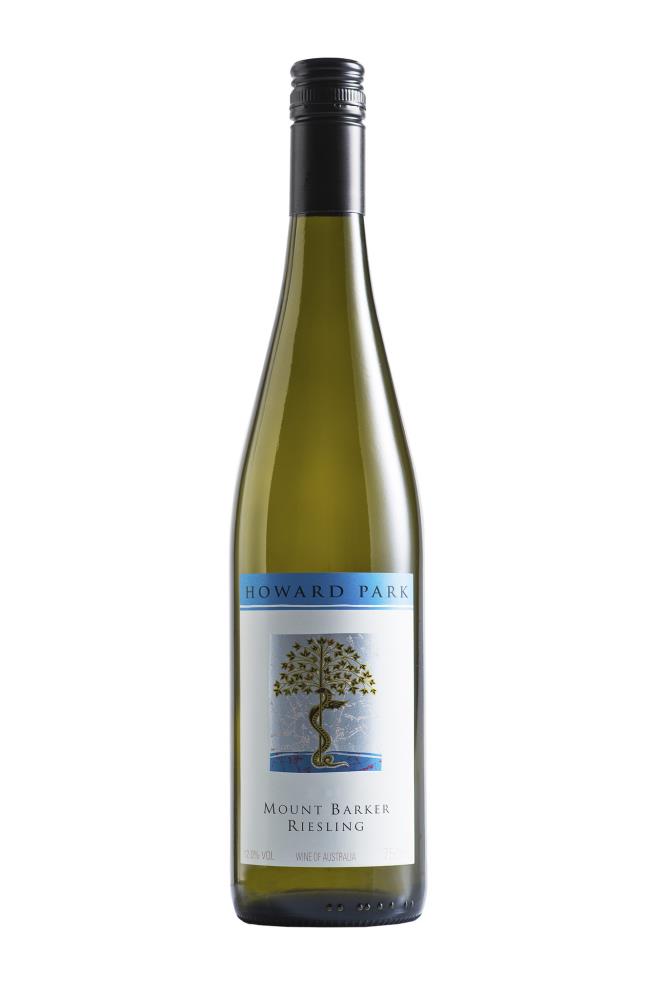 Howard Park
Great Southern
Riesling
2017
Heady notes of lime skin, fresh citrus and star anise fill the bouquet.
The palate's lively citrus and green pear is enriched with lemon curd, baked apple and quince. A soft wet stone feel, adds texture to the palate and the balanced acidity, a guiding line.
This wine has distinct fruit, floral and spice notes, generosity, length of flavour and fine balance.
James Halliday Wine Companion - 91 points (silver)
You may also like