Tscharke 2013 Gnadenfrei Vineyard Grenache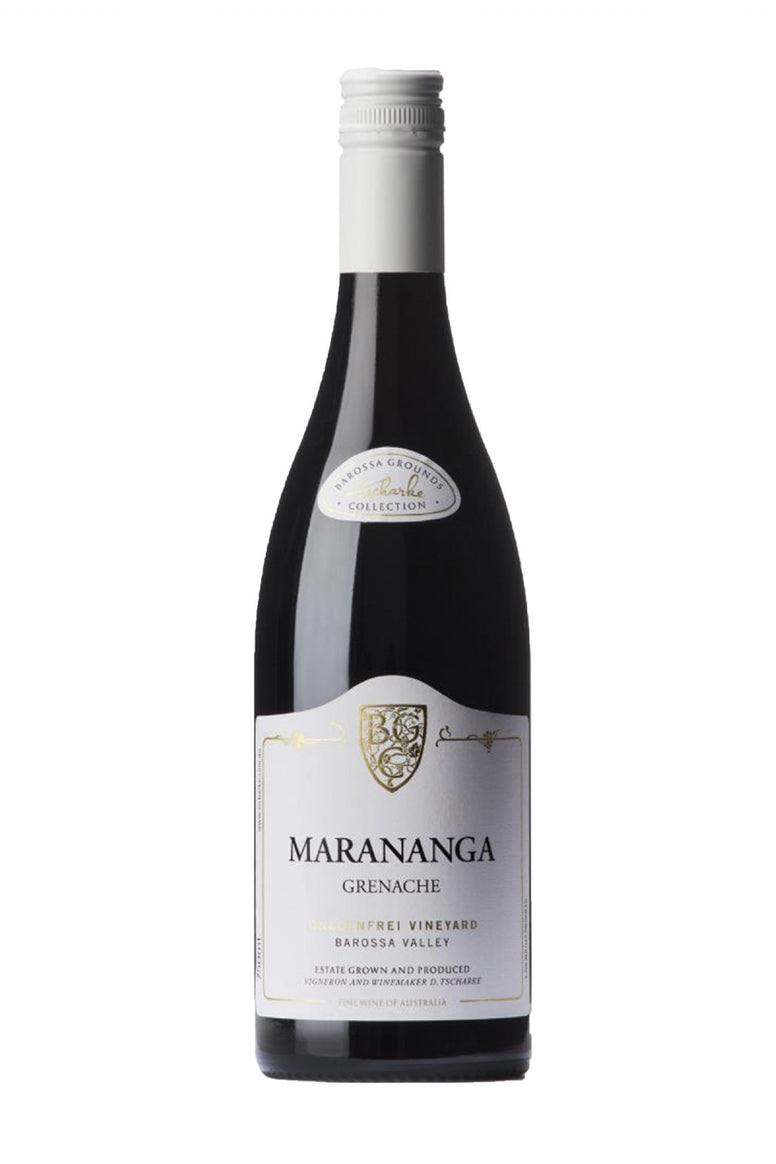 Tscharke
Barossa Valley
Grenache
2013
This wine displays a vibrant purple-red colour with enough transparency to reveal its identity and a fresh elevated nose filled with aromatics of rose, raspberry, rhubarb, malt, clove and toffee apple.  The alluring aromatics deliver a full-bodied palate.
The savoury structure is filled with raspberries, red fruits, spice and malt and the dusty tannins balance this richly flavoured wine that has a subtle line of minerality. An elegantly textured wine, persistent and delicious.
It will cellar well until 2023.
You may also like