Shaw + Smith 2016 Shiraz (Magnum)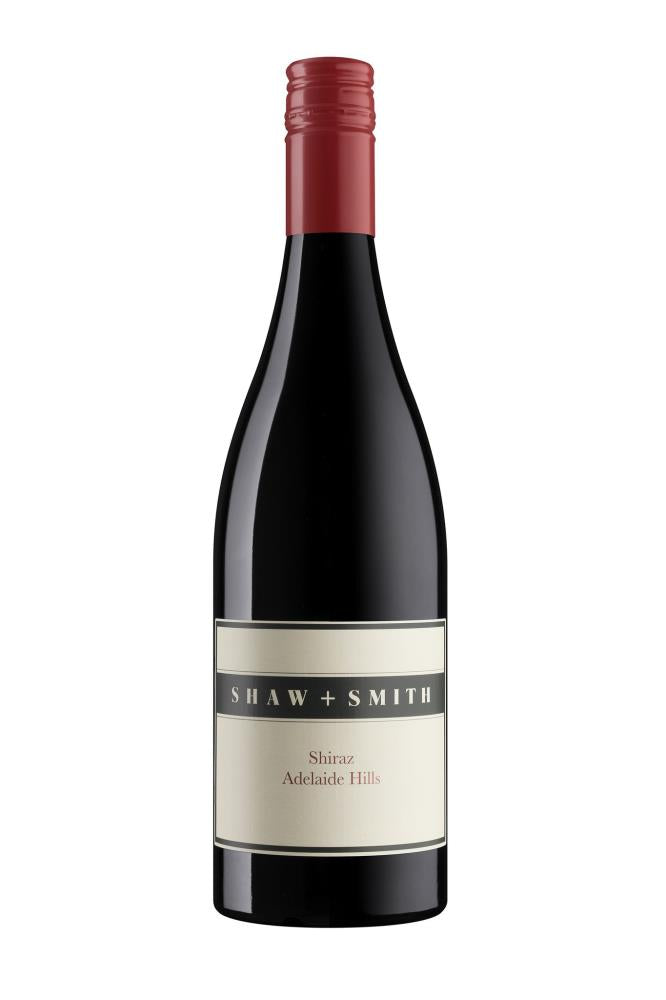 Shaw + Smith Shiraz is a medium bodied cool-climate Shiraz, in which balance is more important than power.
The 2016 has intensity and generosity, showing darker fruits: a reflection of an excellent warm, yet even, season. 
Vibrant purple black, this wine seduces with swathes of dark cherries dipped in kirsch, florals, ferrous and woodsy spices, with toasty oak sewn to the shape of the fuller-bodied palate.
Everything is in its place, creating an immaculate whole - the fine-grained tannins, the length, the freshness and detail.  It is polished and totally convincing.
The 2016 shiraz has the concentration and structure to develop fine tertiary characters in bottle over the next 15 years.
James Halliday Wine Companion - 97 points (gold)
You may also like