Larry Cherubino Laissez Faire 2016 Fiano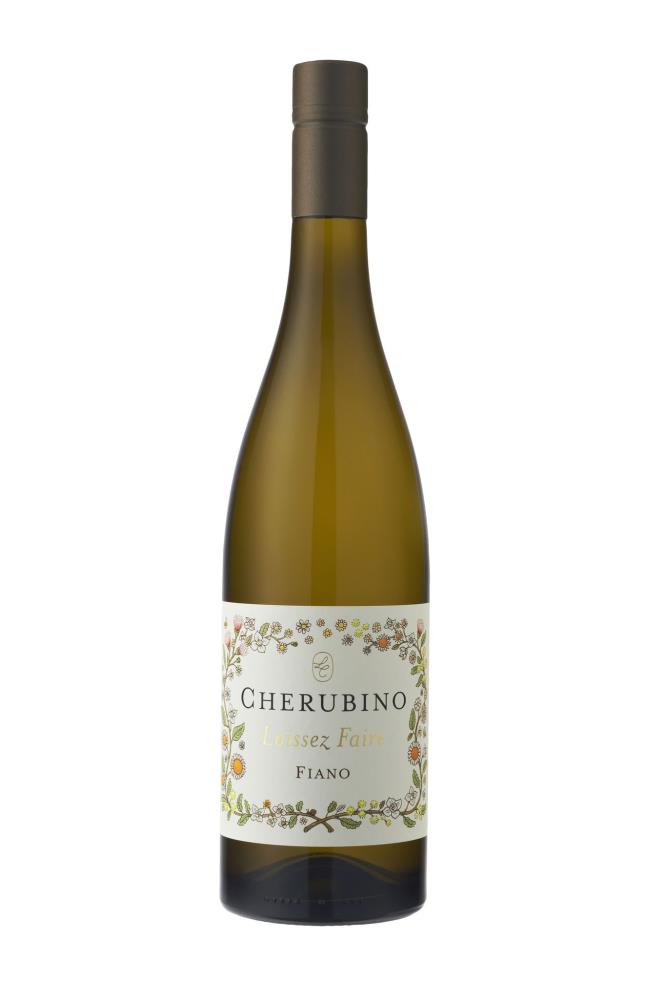 Larry Cherubino
Great Southern
Fiano
2016
Vegan
Laissez Faire means "Let it be" and this reflects the approach to the making of this wine and the others in the Laissez Faire range.Larry Cherubino believes in healthy and sustainable vineyard practices, and a winemaking transparency with as little as possible between the vine and finished wine.
Aromas of quince and white figs with hints of yellow peach and mineral notes finishing with subtle oak spices.
The palate follows suit with flavours of peach and hints of preserved lemon.  The acidity is long and fine and wrapped in a soft texture.
Drinking beautifully now.
James Halliday Wine Companion - 94 points (2015 vintage)
A Decouvrir !
I didn't know the Fiano and hiding the tag of the bottle, you can easily believe that you are having a Sauvignon Blanc - it's the same kind of fruity, aromatic, floral wine. What however sets the Fiano apart is the lasting bouquet and acidity throughout the drink. Very nice and easy drinking wine !!
I would highly recommend this usually Southern Italian wine if you are a wine lover looking forward to discover something new !
You may also like