Larry Cherubino Ad Hoc 2021 Wallflower Riesling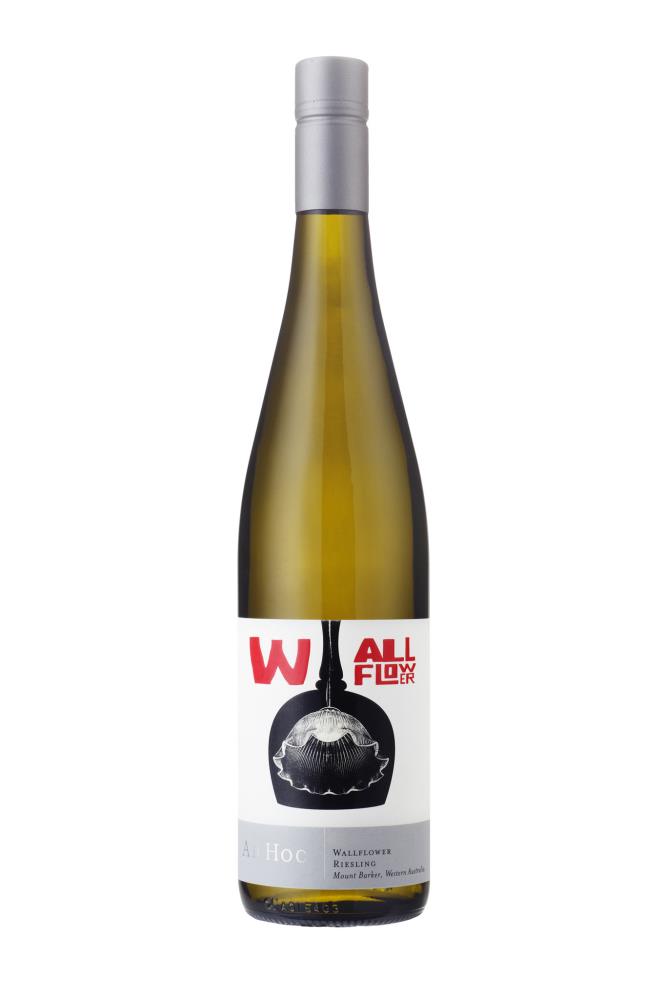 Larry Cherubino
Great Southern
Riesling
2021
The Ad Hoc range is an assembly of varietal wines for any occasion, each wine sourced from its best-suited region in Western Australia, in this case the Great Southern.
Almost transparent in colour, this wine shows great purity and refinement.
A fragrant bouquet, with flavours of lemon peel and bath salts all carried along by a soft texture and long fine acid.
You may also like