Larry Cherubino Ad Hoc 2021 Hen & Chicken Chardonnay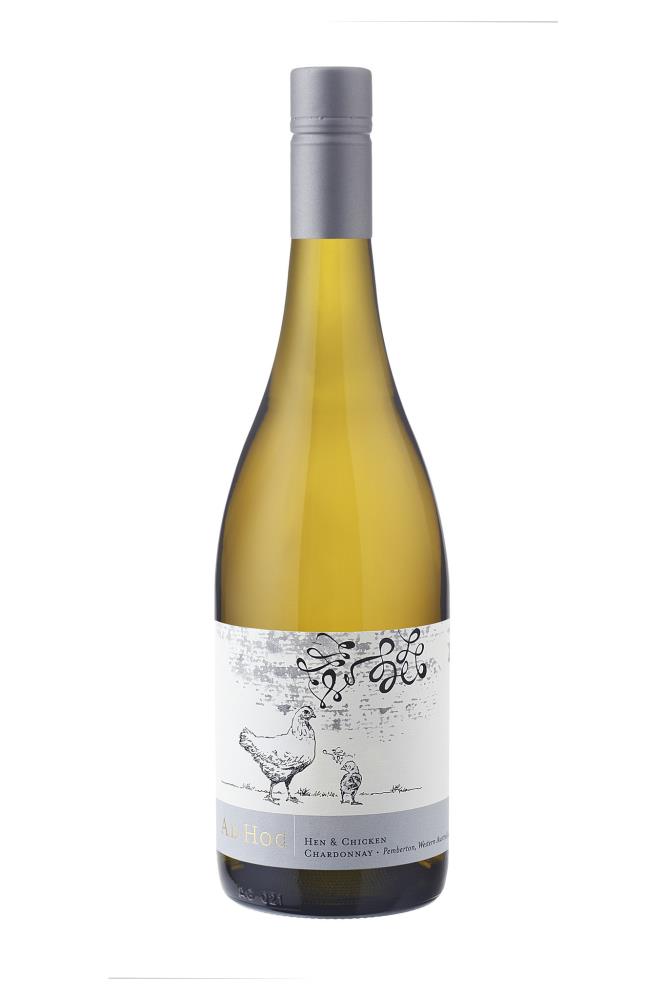 Larry Cherubino
Pemberton
Chardonnay
2021
The Ad Hoc range is an assembly of varietal wines for any occasion, each wine sourced from its best-suited region in Western Australia, in this case Pemberton.
A pale, beautifully balanced chardonnay with hints of vanilla on the nose and a winning cool climate acidity.
Careful oak treatment has resulted in a wine of depth and balance.
Cellar for up to 5 years.
You may also like