Giniversity Whisky Barrel Aged Gin 45% (500ml)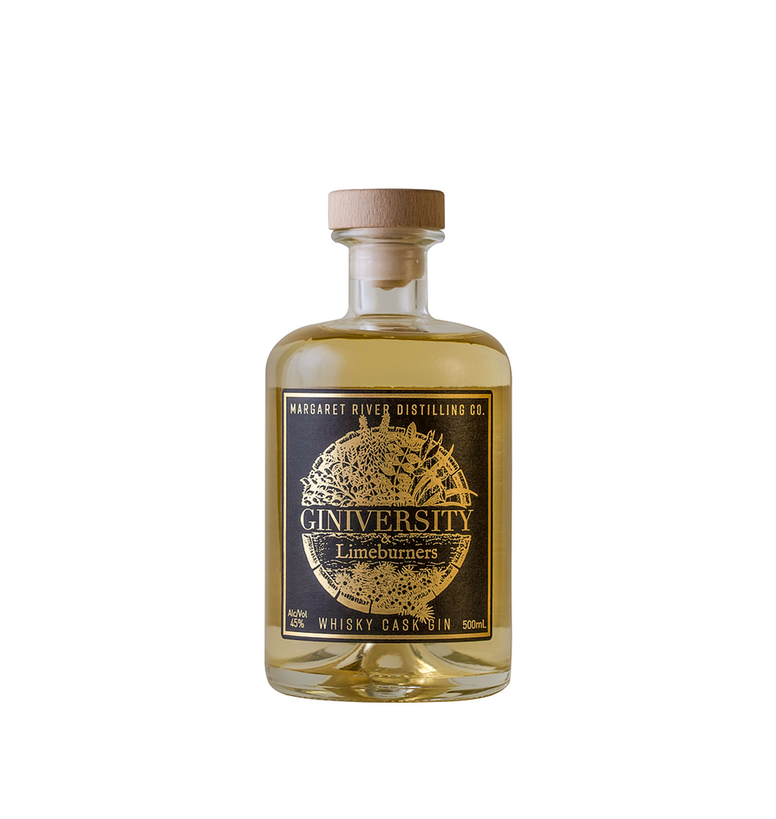 This special edition Whisky Cask Gin is the second edition released as part of the annual Limeburners X Giniversity collaborative series.

This gin has spent over 12 months soaking up the juicy goodness of a Limeburners American Oak barrel, imparting a stunning golden hue and gentle caramelised oak and vanillin flavours.

This is a limited release so add this to your collection while it lasts.
You may also like