Howard Park 2016 Scotsdale Shiraz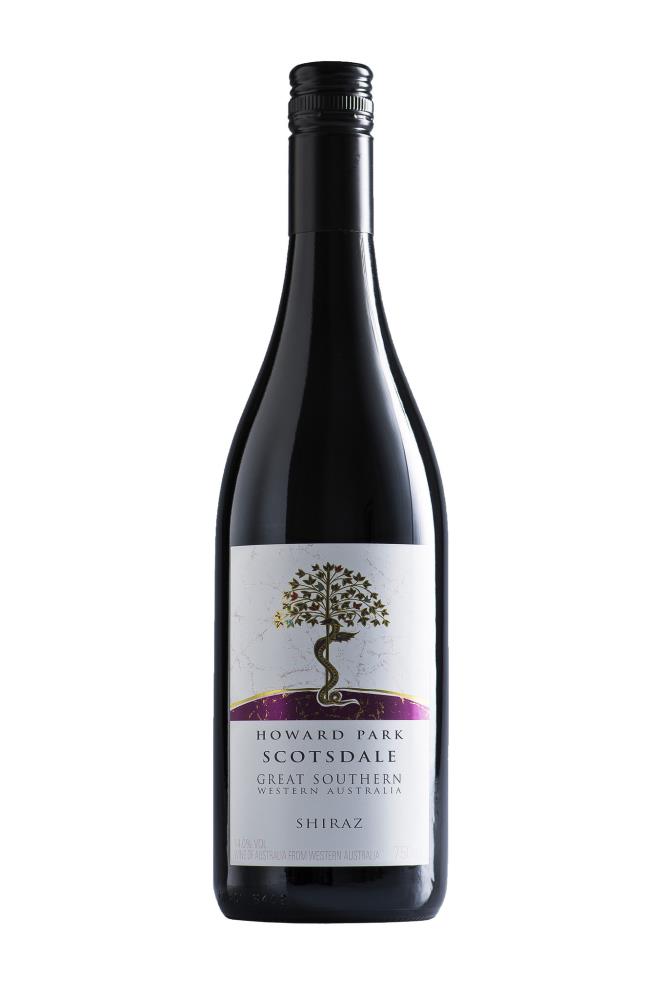 Howard Park
Great Southern
Shiraz
2016
The welcoming soft red fruit and spice typical of the cool climate origin of this wine is embellished with a rich overlay of charcuterie, sarsaparilla root, caramel and dark chocolate.
This enticing entry is supported by the soft, supple texture of the palate with its opulent blue and red fruits flavours, dusted with cocoa and oaky notes finished with fine silky tannins.
A deftly crafted wine that showcases pure, sweet fruit, well integrated and complexed with savoury and mineral notes.
Cellar for 7-10 years.
Halliday Wine Companion - 95 points (gold)
You may also like