Howard Park 2021 Flint Rock Chardonnay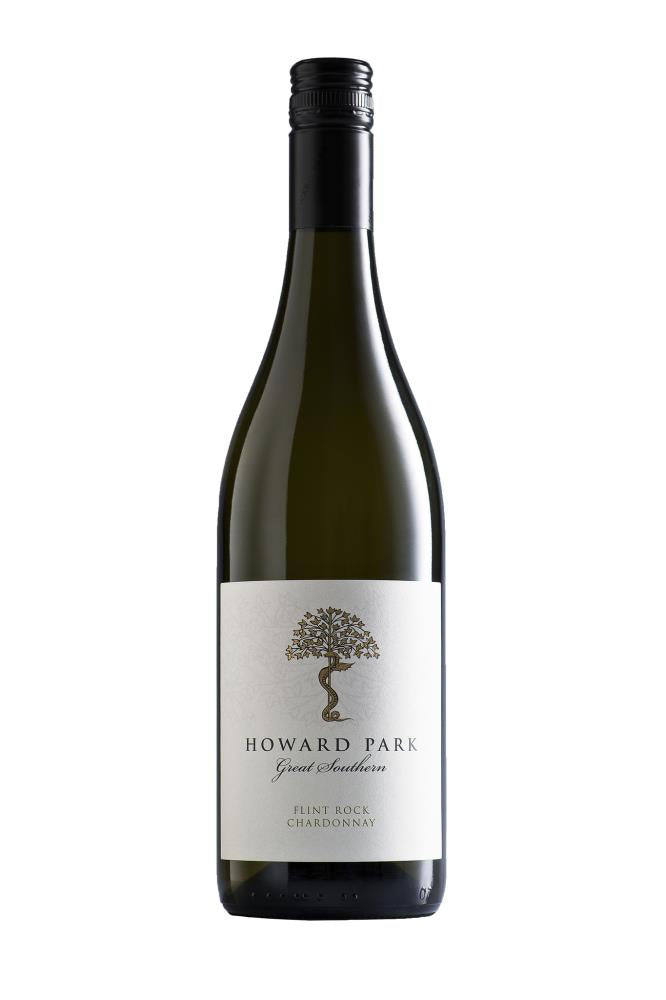 Howard Park
Great Southern
Chardonnay
2021
Pale lemon with traces of green, this is a cool climate chardonnay hailing from the Great Southern.
It stands firmly on the citrus and white stone fruit end of the spectrum. Notes of jasmine, white peach, white grapefruit and lemon intertwine resulting in a captivatingly refreshing bouquet.  A distinct minerality forged from the ancient soils of the Mount Barrow vineyard underpins the loftier fruit and floral notes.
The palate is driven by a lime acid core, yet around the mid-palate the edges soften with the introduction of caramel and toasty oats. The finish is dry and kept fresh by a mouth-watering acidity accompanied with subtle notes of white nectarine.
You may also like