Howard Park 2020 Flint Rock Pinot Noir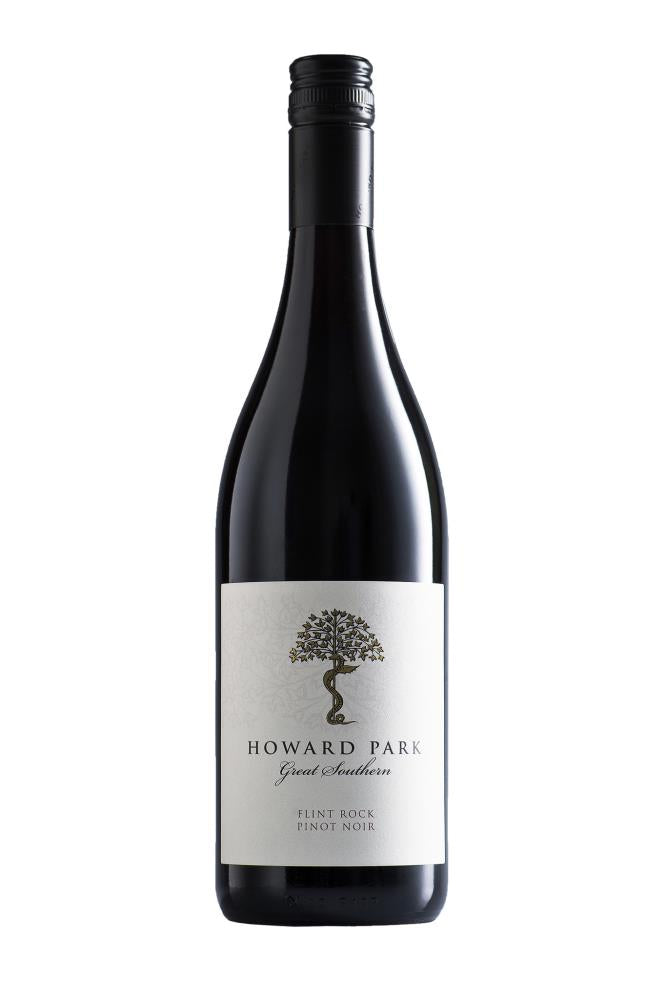 Howard Park
Great Southern
Pinot Noir
2020
The translucent bright cherry colour and lifted aromatics suggest elegance and vivacity.
Aromatics of soft red fruits, sweet and exotic spice, savoury herbs, earth and cocoa support this profile.
The supple fruit of the palate is layered with dusty stalk and sweet oak tannins to build a complexity of texture, flavour and structure in the wine. The finishing acidity is supportive and balanced.
You may also like