Howard Park 2015 Grand Jeté Sparkling White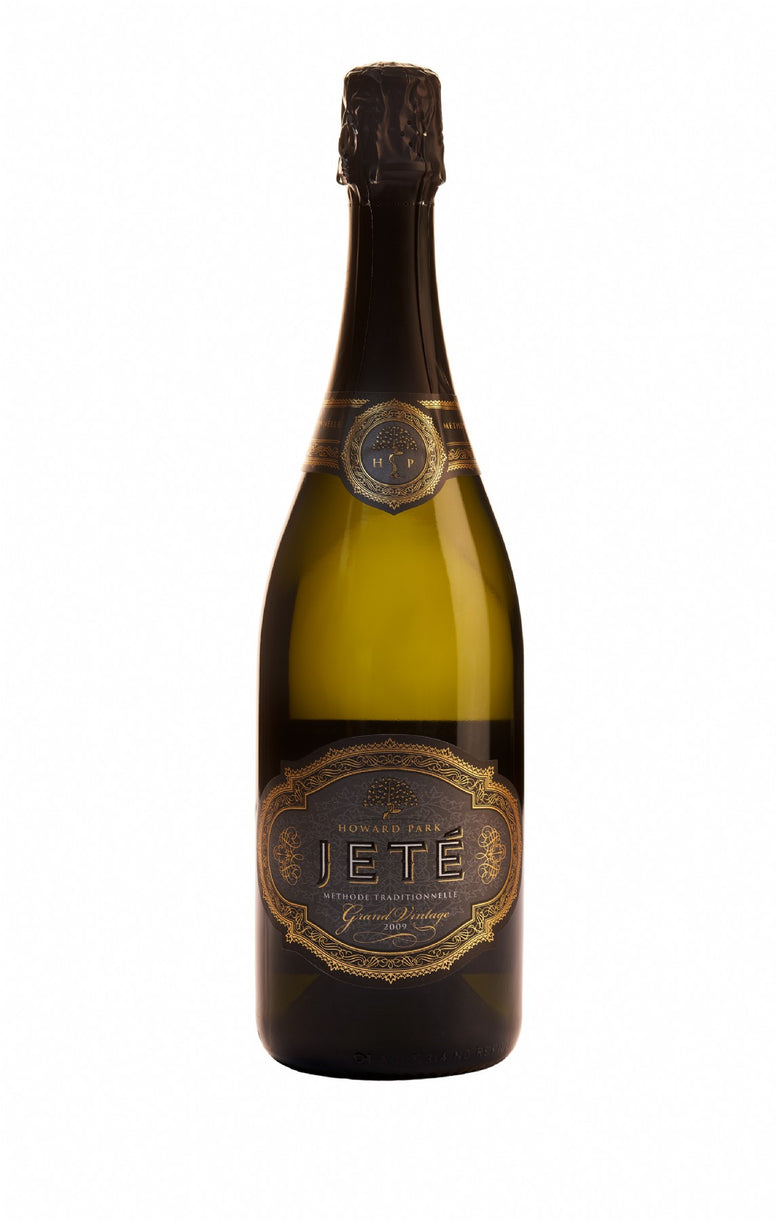 Howard Park
Great Southern
Sparkling
2015
The first notes that rise from the glass reveal a generosity of fruit entwined with the evocative aromas that define méthode traditionnelle wines.
Chardonnay and Pinot Noir embrace as vibrant citrus, white peach and a fine mineral acidity of Chardonnay meld with Pinot Noir's violet notes and supple red berry fruits that give a richness to the palate.
As time on lees extends, the autolysing yeasts release their essence into the wine to allow the primary fruit to immerse in the flavours of brioche, nutmeal and cracked grain, which complement the fruit and bestow a profound texture to the wine.
This very fine, fruit style sparkling wine is layered in flavours which are enhanced by a gentle, soft mousse & a tight acid balance. Further time in bottle will allow this wine to develop and integrate.
You may also like