Giniversity Indian Ocean Gin 40% (500ml)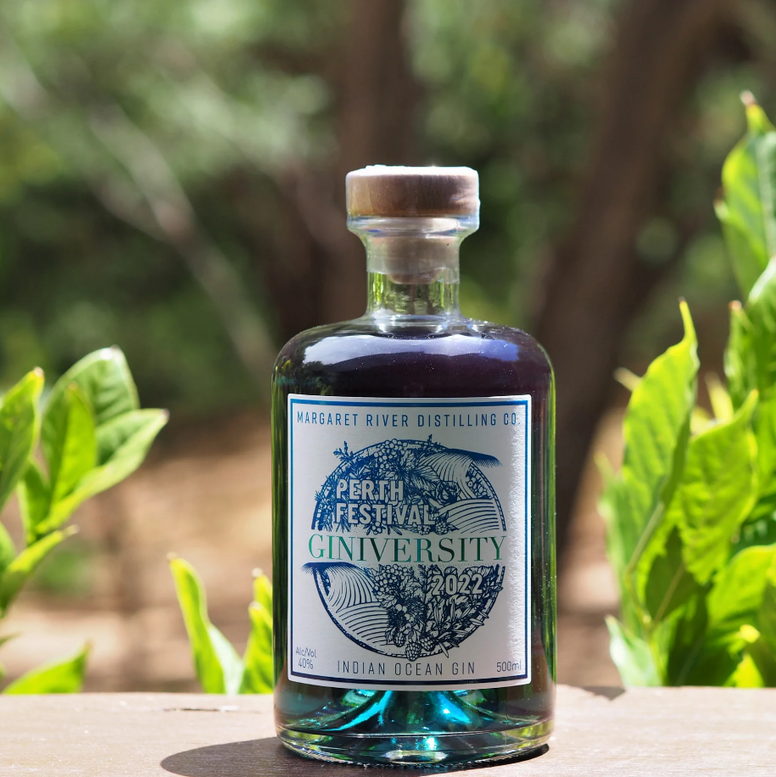 Giniversity
Margaret River
Indian Ocean Gin
The Indian Ocean shelters the magnificent West Australian coastline,.  This gin was crafted as a unique celebration of this great ocean and its spiritual significance to every West Australian.
Giniversity's Master Distiller, Cameron Syme, magically fused unique West Australian botanicals of Salt Bush and Geraldton Wax diluted with drops of salty Gnarabup sea water then melded Juniper, Samphire, Summer Berries, Sweet Orange and Butterfly Pea to create the natural deep blue hue of the Indian Ocean.
Mixology: 
Add citrus juice or tonic water to your gin and marvel as the colour changes.  A tribute to the ever changing magnificence of the great Indian Ocean.
We recommend pairing this delightful gin with clapped fresh mint as a garnish, and premium Capi tonic over plenty of ice.
You may also like