Cullen 2014 Mangan Vineyard Semillon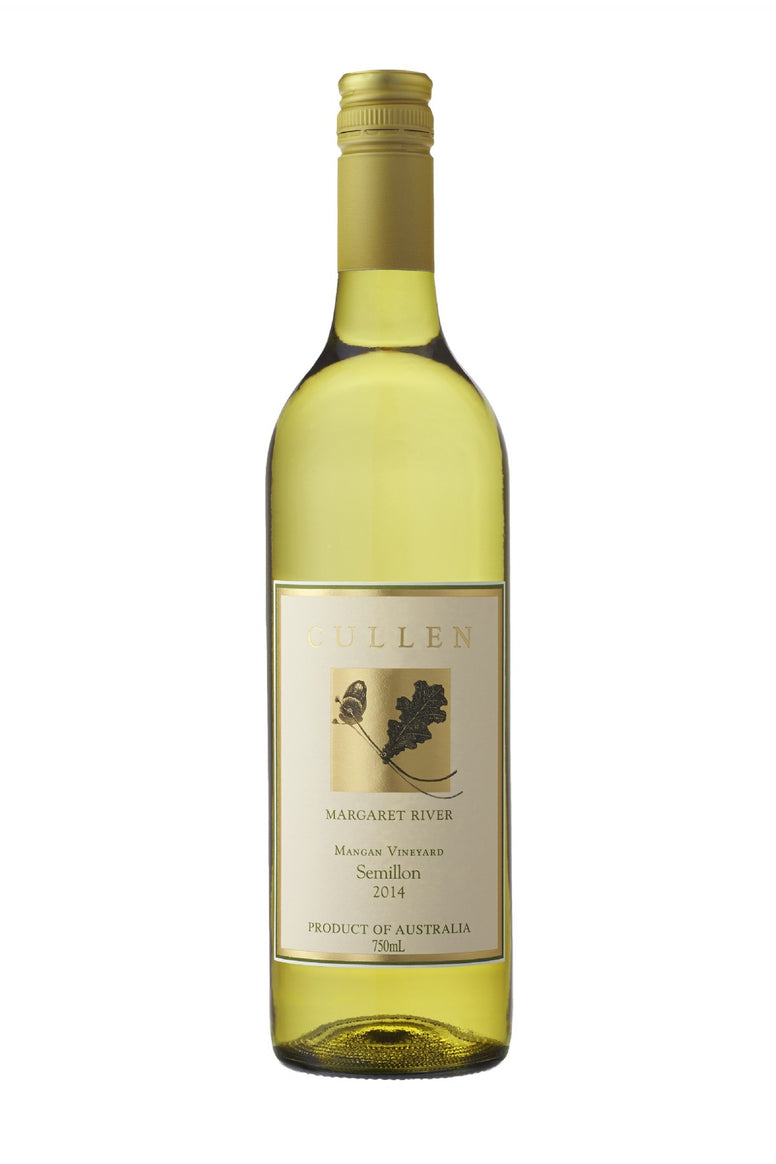 Cullen Wines
Margaret River
Semillon
2014
Vegan
Certified Organic and Biodynamic
The bouquet is ripe and complex with a very attractive combination of tropical and citrus notes.  The palate exudes attractive perfumed floral, white peach, citrus and pineapple nuances with an underlying minerality.
The wine was fermented naturally and had no barrel aging.
This wine is already drinking very well, but will continue to develop for a further 5 to 10 years.
The Unsung Hero !
Did you know that the Semillon is often referred to as the "unsung hero" of the wine world ? Used to produced (sweet) dessert wines as well as dry white wines, it doesn't attract as much attention as its more renown "cousins" , the Sauvignon Blanc and the Chardonnay.
This aromatic Cullen Semillon has fresh nose of citrus, with good acidity. Personally paired it with some Brie cheese and was a good match, both improving each other along the tasting process.
Worth the try if you haven't had it yet !
You may also like